Membership
Join the CLUBS – plural!

YES! Joining Missouri Bluffs is more advantageous than ever. Join now and receive recipropcal playing privleges at all Whittaker Golf Properties. *Some restriction do apply
Dear Golf Enthusiast:
Joining Missouri Bluffs Golf Club has always been a good value – now it's even better.
Work with us as we work to provide the best value in golf.

Interested in a Corporate Membership?? CLICK HERE TO GET MORE INFORMATION
Everyone's bottom line has been tested, scrutinized and re-figured in these unsettling economic times. As we get into the 2017 golf season, we are more anxious than ever for you to experience not only the best public golf course but the only Tom Fazio design in the local area.
Ask about our new Weekday Membership. CLICK HERE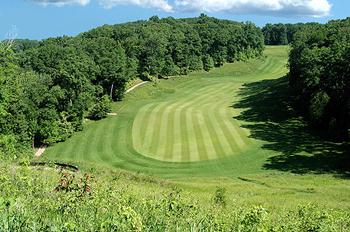 The Annual Pass Membership Include The Following:
Unlimited Greens Fee
Unlimited Golf Cart at The Missouri Bluffs Golf Club
Complimentary Range Usage
Complimentary Bag Storage
Reduce Guest Rates
Reciprocal Golf Privileges at Whittaker Properties:

Whitmoor Country Club
The Links at Dardenne
The Golf Club of Wentzville
Top THAT offer! You CAN'T!
For complete membership details, call 636-939-6494 ext. 200 or CLICK HERE and we'll get the ball rolling!
Let's make 2017 the year at Missouri Bluffs!
The past couple years have challenged golf courses all over North America. Weather, economic factors and many other intangibles have made us all look closely at how we can better serve you, our golfing patrons.
Going forward we feel good about the role Missouri Bluffs will play in satisfying your golf and social needs.